Capital Marketing Pvt Ltd is Pakistan No 1 well established and renowned Real Estate Marketing company. Shahid Khan, the CEO of Capital Marketing has great success and journey throughout his career. He started the company from scratch where it was too much close competition to prove yourself but having solid firm and faith he not only achieved the projects but he implemented it successfully.
Now as the Real Estate Business is expanding day by day, the marketing strategies and techniques are changing with the time as well. A lot of societies are being inaugurated in the marketing so its become very important for the end user to be aware of the background of the project so they can invest into the projects without any hassle.
Shahid Khan, CEO Dream
Shahid Khan, the CEO of Capital Marketing Pvt Ltd has a vision "We build Your Family Future". The Team of Capital Marketing ensures to provide the correct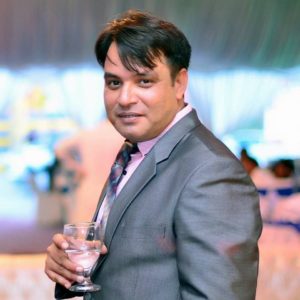 List of Recent Projects By Capital Marketing?
Capital Marketing Pvt ltd has credit that not only they took up the project from scratch, they designed it, developed it and marketing it as well. A Few projects are mentioned here for reference.
The Most 5 Completed Projects by Capital Marketing?
The History of Capital Marketing shows various successful and completed projects which are done in the heart of twin city. They are as follow:
Mid City
Park Avenue
Tabeer Arcade
Services Offered by Capital Marketing
Capital Marketing Pvt Ltd Offers services which are important for any Real Estate Business, it include:
Marketing
Advertising
Interior Designing
Consultancy &
Project Managment
In order to consult with their services, you can approached them over phone at: +92345-7777737 or email them at: info@capitalmarketing.pk